WINNER WINNER CHICKEN DINNER.
If you've landed on this page it means we've offered to make a you a playlist.
Just for you. On the house. You must be special. Fill out the form below and we'll get to designing you the perfect playlist for whatever you have in mind.
Get creative. We can handle it.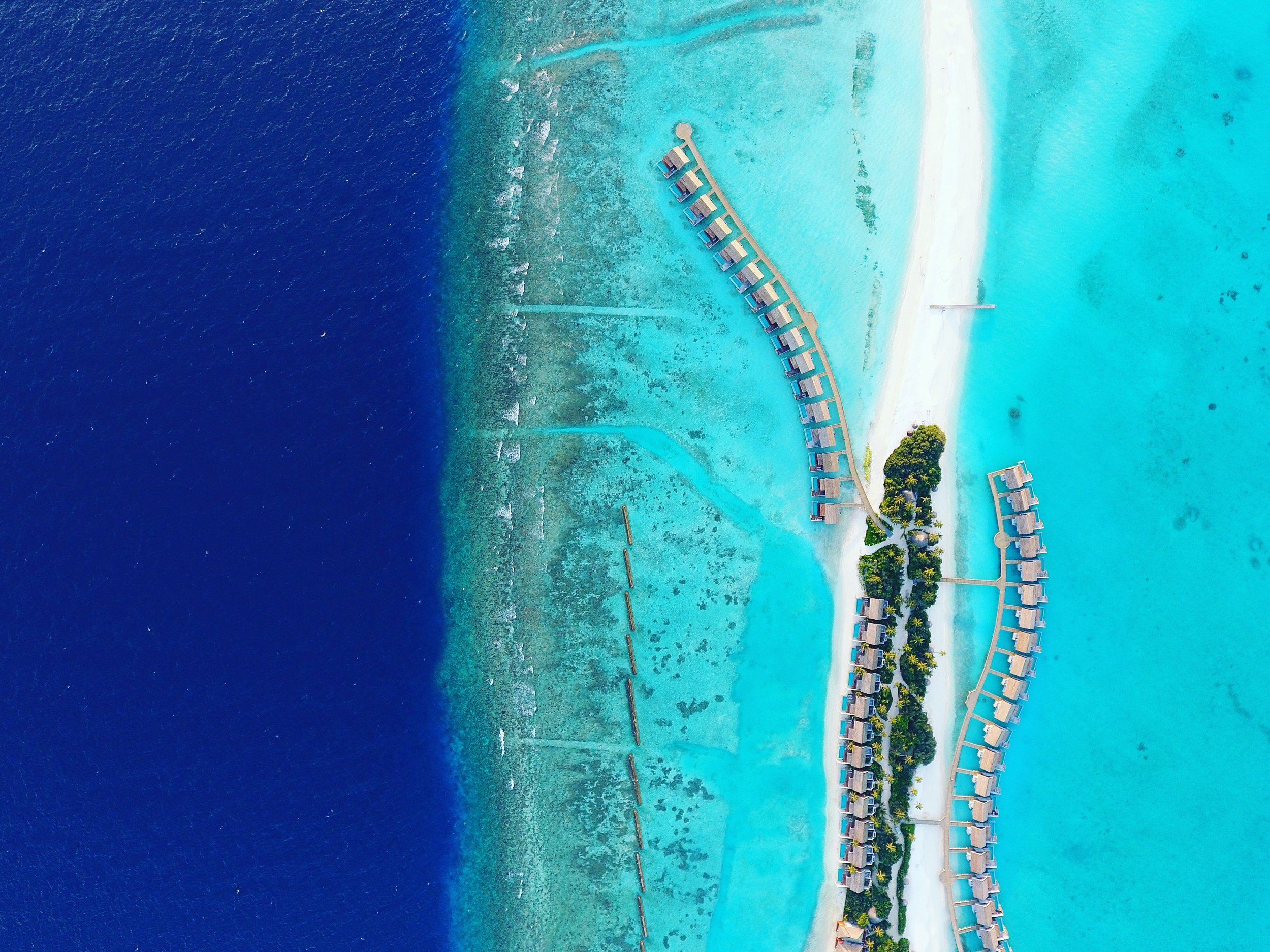 That playlist is just the beginning.
Learn more about what Bespoke Sound can do for your business.