The Challenge
As a boutique hotel, you care a lot about your brand. Interior design, menus, spa experiences, cultural projects, marketing. Yet when it comes to music, there are surprisingly few solutions available, especially if you want a custom-designed solution to match your brand's aesthetics, cultural identity, and guest experience.
The Solution
Don't resort to pre-packaged playlists, outdated technology, or byzantine licensing resulting in a loss of sales, good impressions, and cultural opportunities. Let us do the hard work and hook you up with the perfectly unique soundtrack to your guest's stay.
Good Music for Everyone
Whether you're a fellow music nerd and just don't have the time or need some guidance in the music department, we've got you covered. We'll work with you to develop a dynamic, forward-thinking, and holistic audio strategy for your hotel or business.
What makes Bespoke Sound different?
We take the best parts of current brand audio solutions without any of the baggage and offer it to hotels wrapped up in a nice, modern, agile package. World-class artists curating music for your brand? Check. Library of 40 million tracks? Got it. High-touch service? On lock.
They're playing your song. Drop us a line.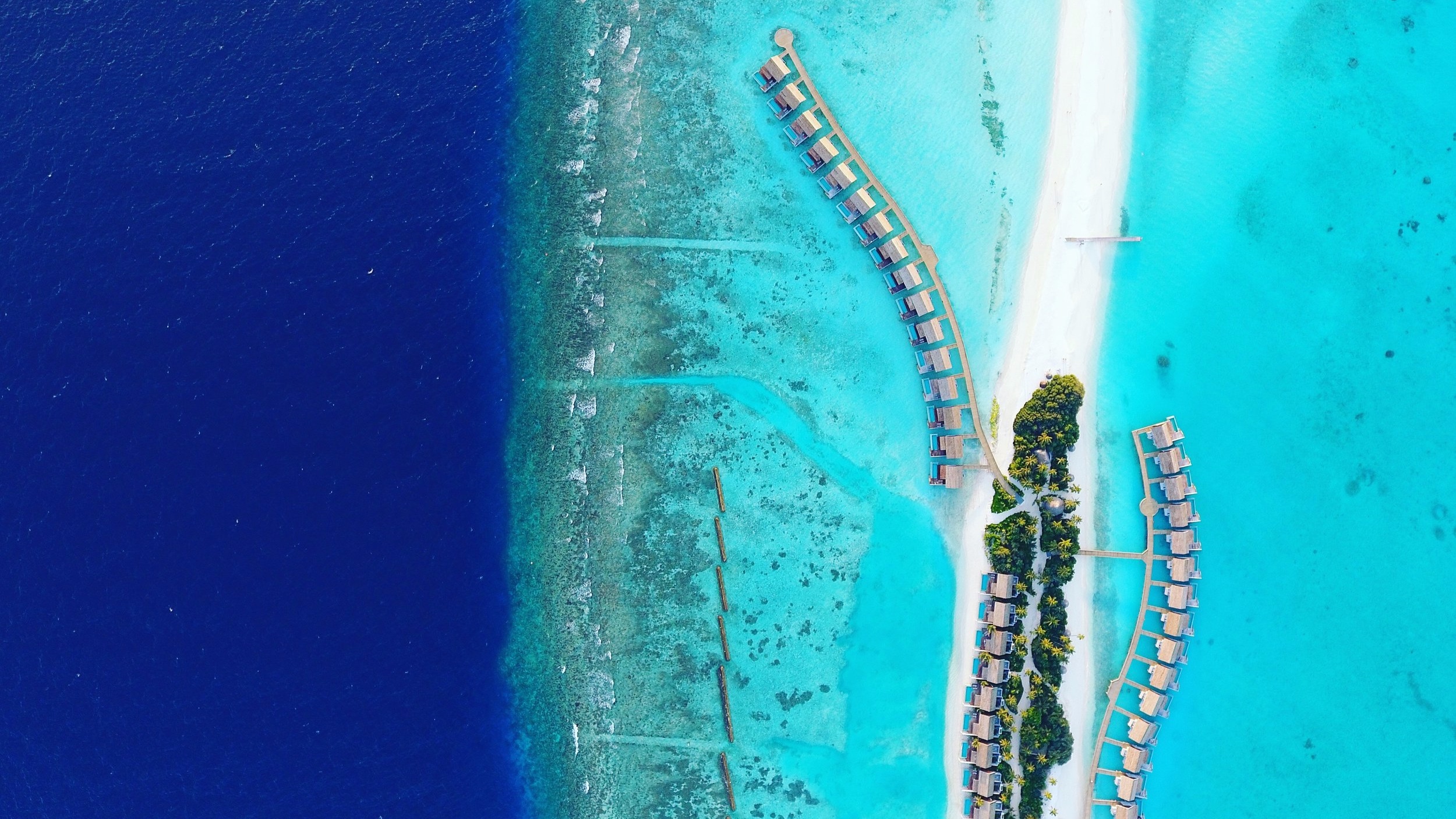 Don't sound like just another clubby hotel or hip café. Sound like your brand.
Get in touch to learn how we can help enrich your guest experience.